pages compiler electronics laboratory Processing Theremino logggin
Wellcome
Arduinomio

laboratory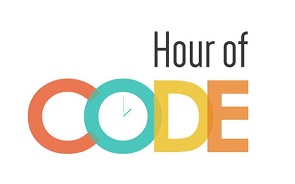 8-14 december 2014
Hour of Code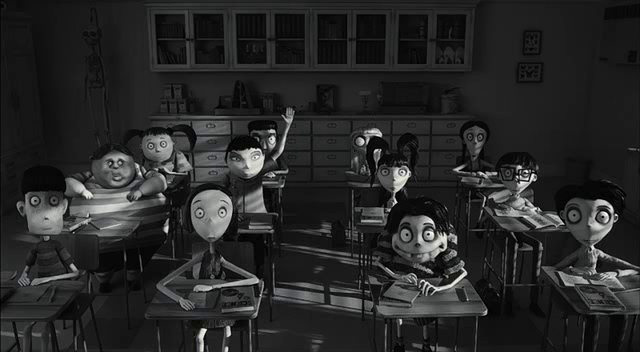 These pages are for our 10-14yo pupils, golden age in wich all changes, all happens, all can be done.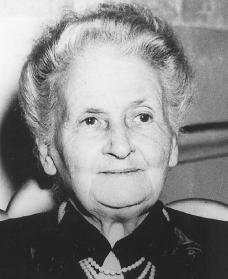 We especially need imagination in science. It is not all mathematics, nor all logic, but it is somewhat beauty and poetry.
(Maria Montessori)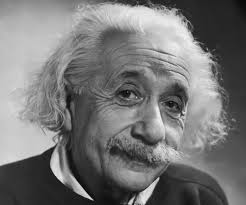 Example isn`t another way to teach, it is the only way to teach.
(Albert Einstein)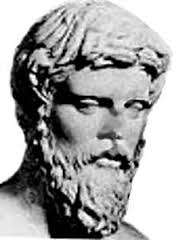 The mind is not a vessel to be filled but a fire to be kindled.
(Plutarch)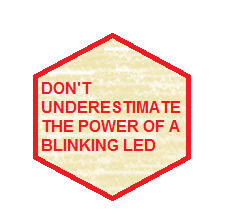 Ultima modifica: Agosto 2016